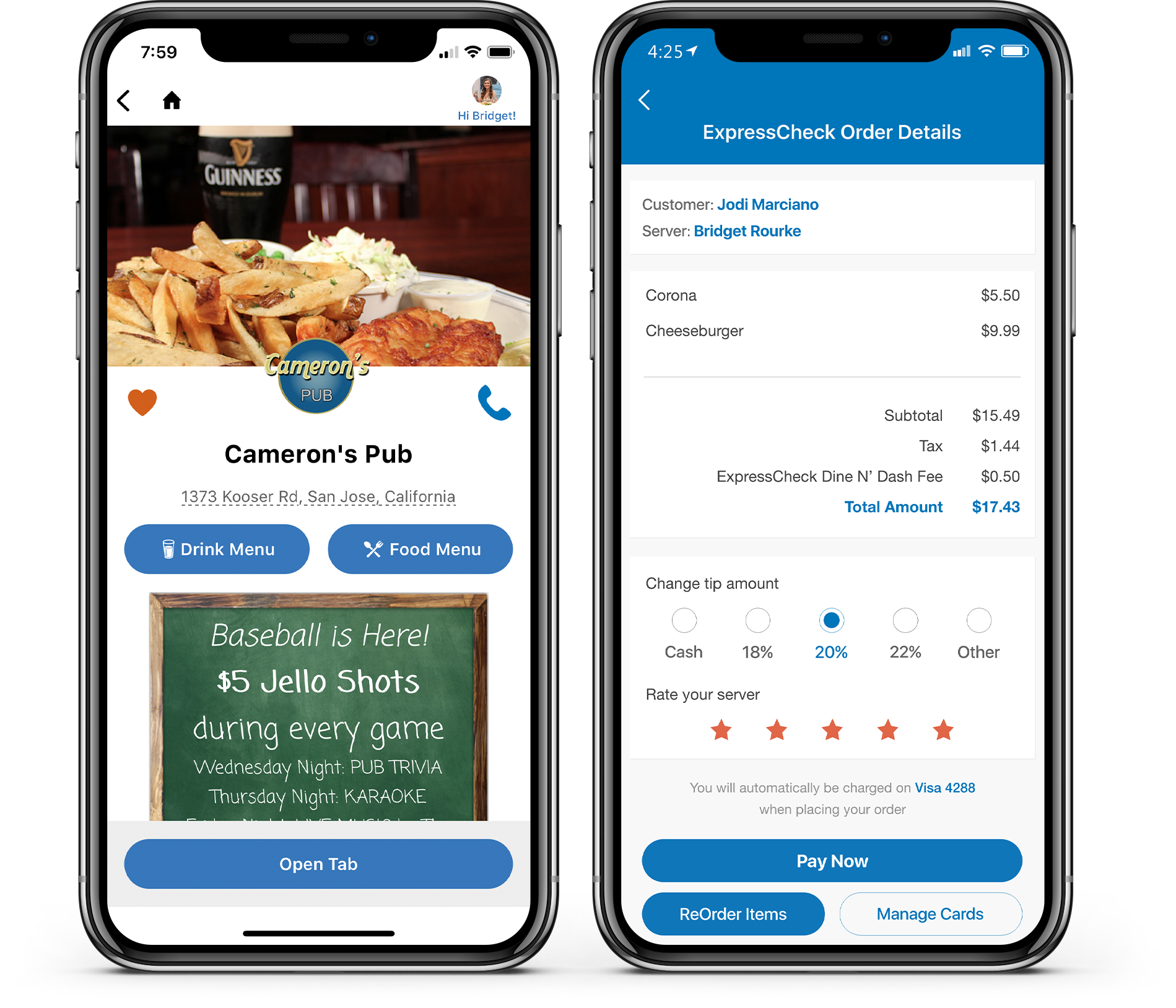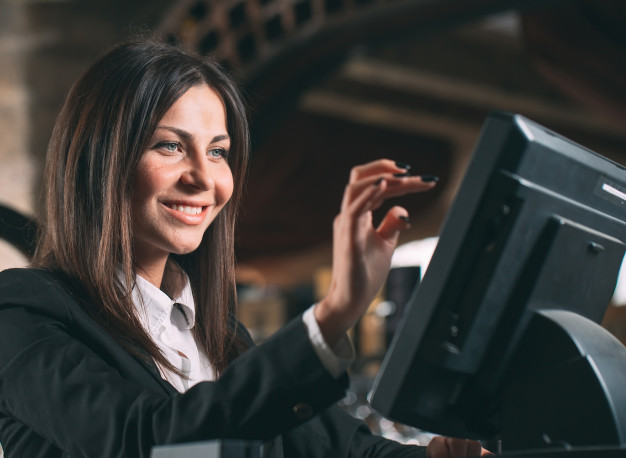 Integrates with the leading POS platforms and your current merchant provider.
Stay Connected to Your Best Customers, and Discover New Ones.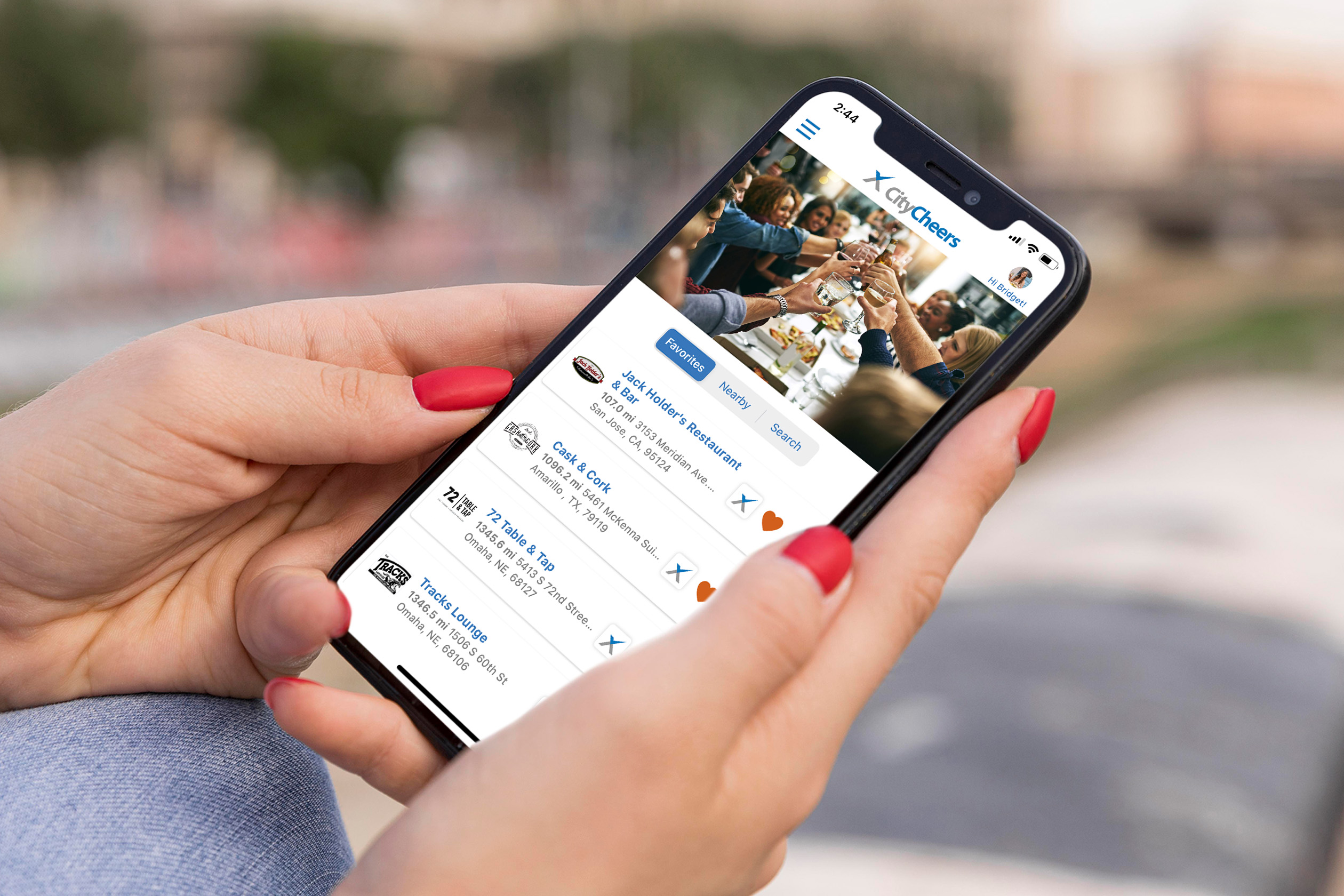 Customers Pay From the App via Patented ExpressCheck Payment Technology
Saves Time and Puts Customers in Control of the Checkout Process – Just Add a Tip and Leave Whenever You're Ready.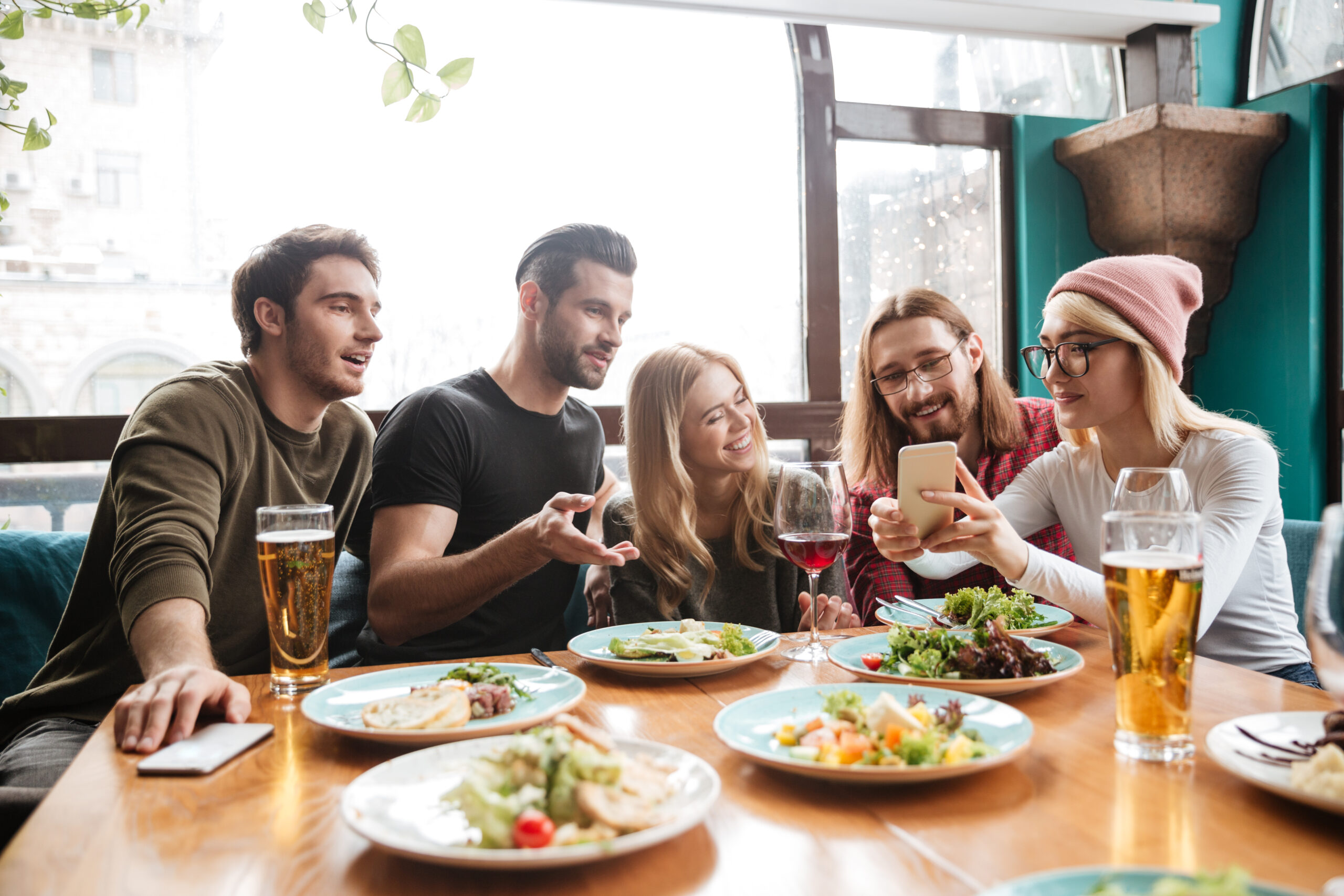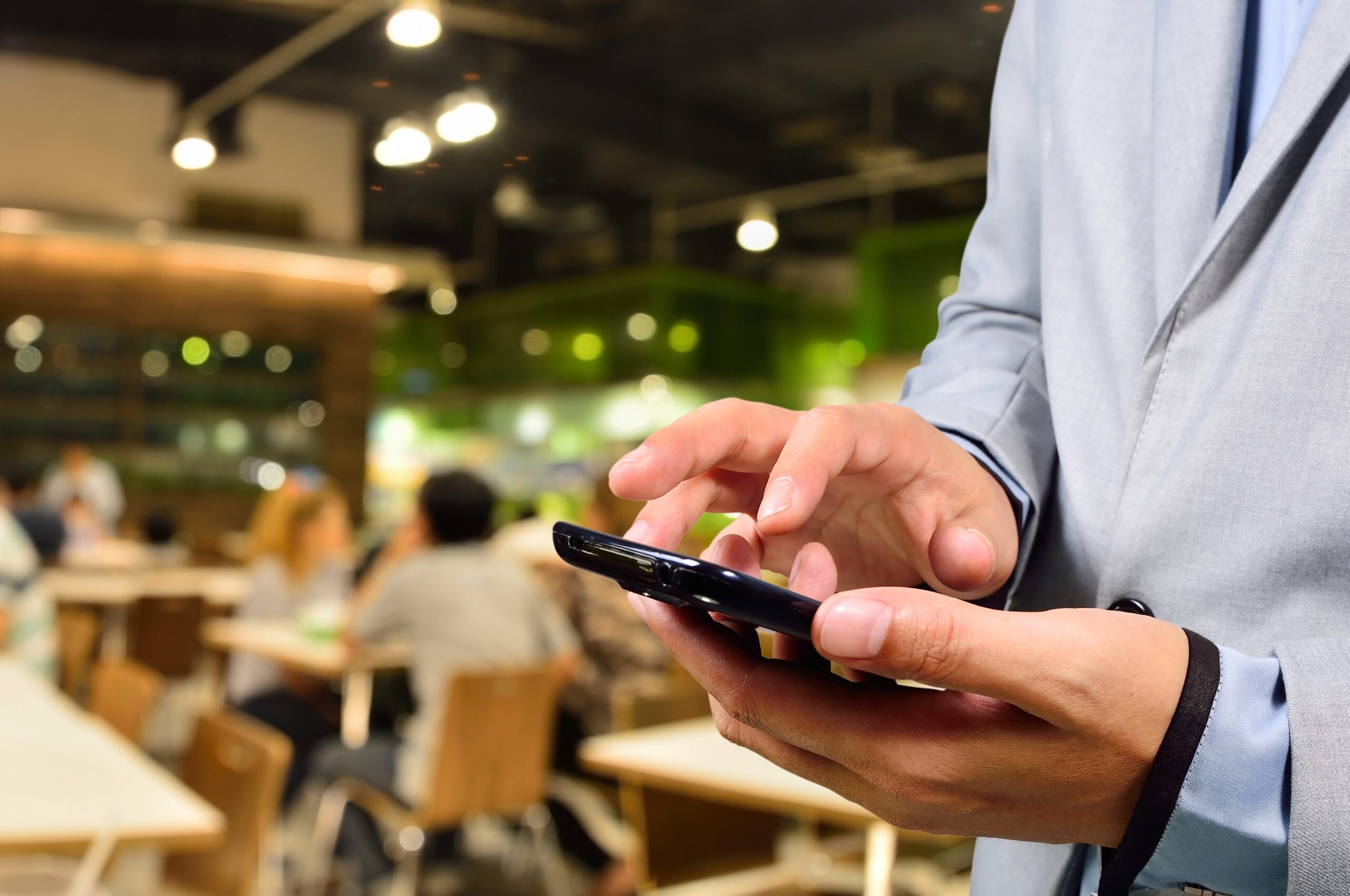 Protects Against Walk-outs and Chargebacks.
Eliminate Credit Card Fraud at Your Venue.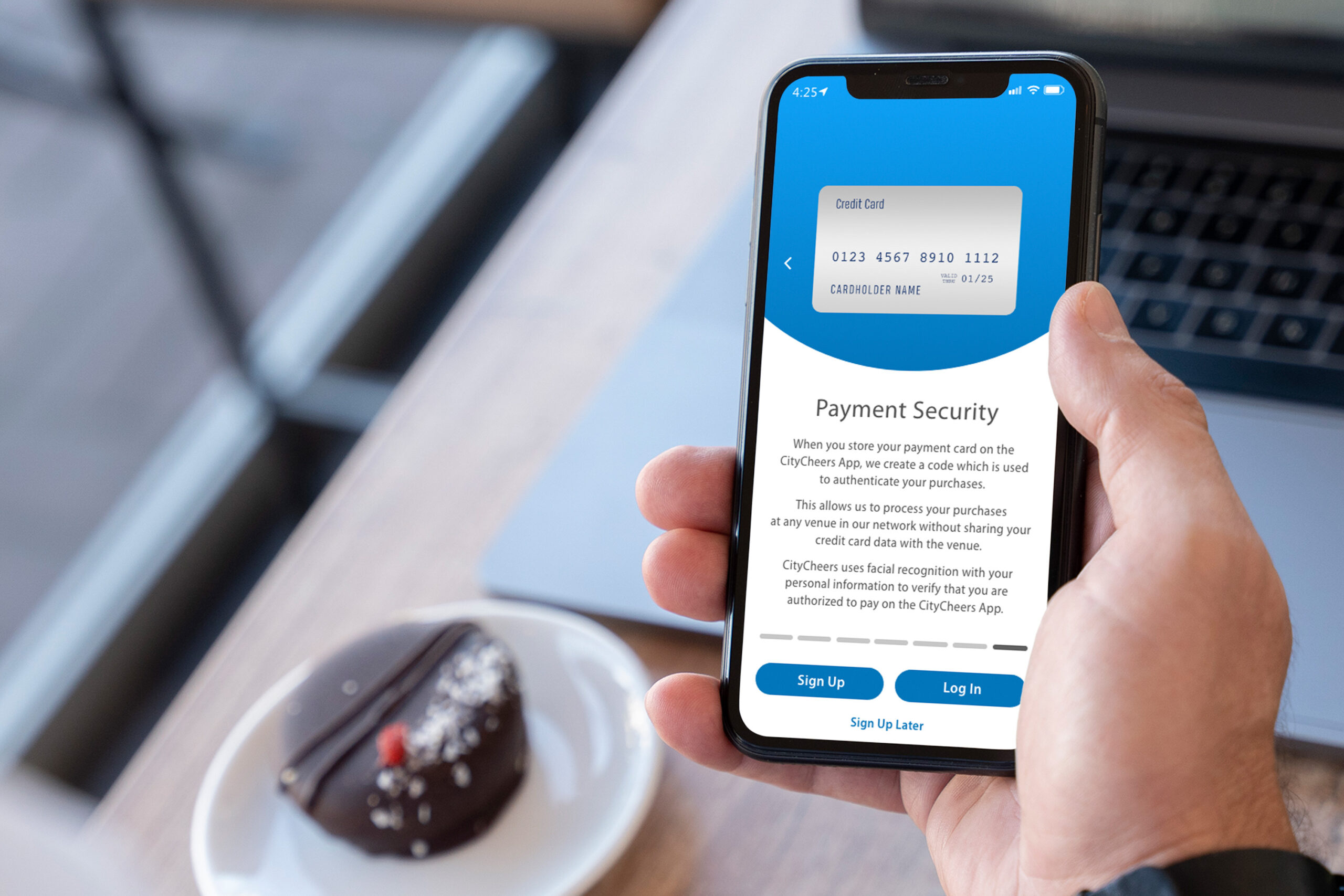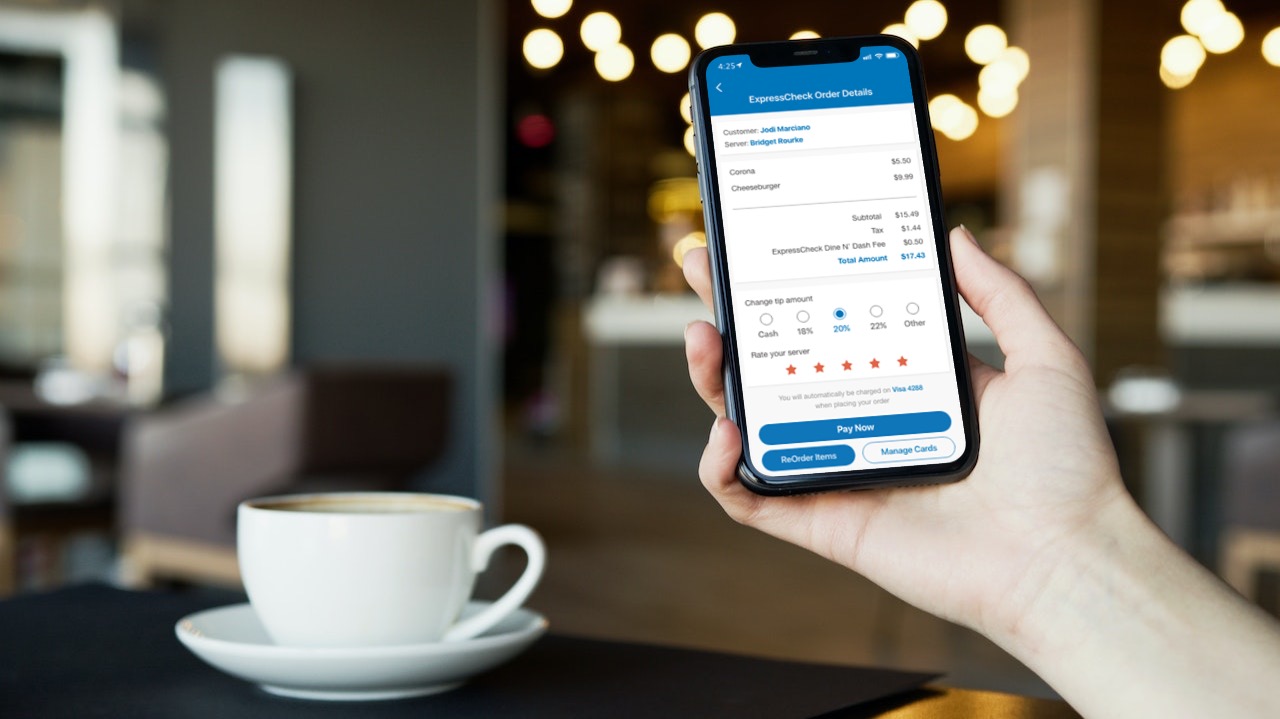 It's Free to You and Customers Pay Only $0.50/transaction!