A Private Label WebApp for businesses that want custom branding
- includes 24 custom features
- a listing on the CityCheers App
• Chalkboard
Venues use the CHALKBOARD feature to display their current status, lunch/dinner specials, happy hour deals, televised sports games, and special events. Operators are able to update this content from the web browser on their tablet
• Automated Marketing Platform
Merchant secures Patron profile data
We update your Calendar of Events
We will automate Daily Broadcasts using Push Notifications & Email Blasts
• Push Notifications
Unlimited Push Notifications to Patrons
• Patron Activations System
Table Tents, Menu Inserts, & flyers
• Mobile Ordering
Pay in advance
Orders are sent to a tablet at a restaurant
Tablet based interface

• JobLine
Recruiting platform for Restaurant & Bars

• WaitList
Check-in on the WaitList on the app from their home or office
Runs on a tablet web browser
• Venue Photos and About Us
Customize your app by adding an "About Us" section along with photos of your venue
• BeverageBoard TV Menus
Updated and managed by CityCheers
Merchant purchases TVs
For beer, wine, and spirits content
• OpenTable – redirect
• Custom Buttons
Assign custom buttons on your Home Page to promote specials and events

• Coupons/Special Offers
• Private Parties
Advertise on your App that people can hold events at your venue
• Survey & Customer Comments
Receive LIVE, REAL-TIME feedback and be able to respond to customer issues
• Customer Service Agents
Manage content, broadcasts, and features for you
• Server Call Button
Runs on a tablet web browser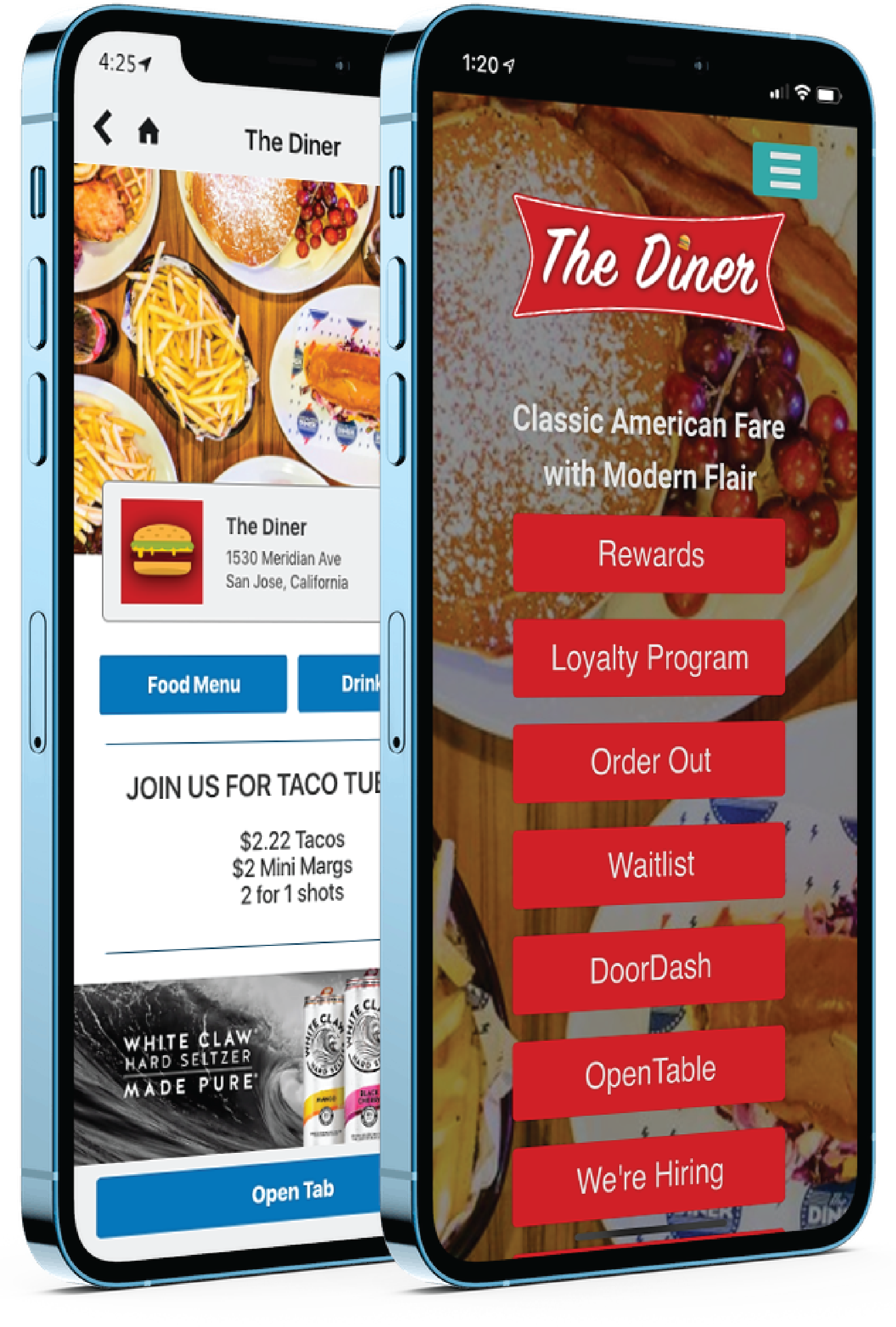 These features are integrated into the POS systems
• Loyalty & Rewards Points System
Birthday Rewards
Rewards Points
Daily Broadcasts for specials
ccGifting
• ExpressCheck App Payments
Patrons pay on their phone - no waiting for your check
It's the fastest and most secure way to pay
• ReOrder Feature
Drinks and appetizers can be sent to the POS from the App
• ccGifting (Coming Soon)
Patrons can purchase gift credits at their favorite venues in order to help them out
Automated Marketing Platform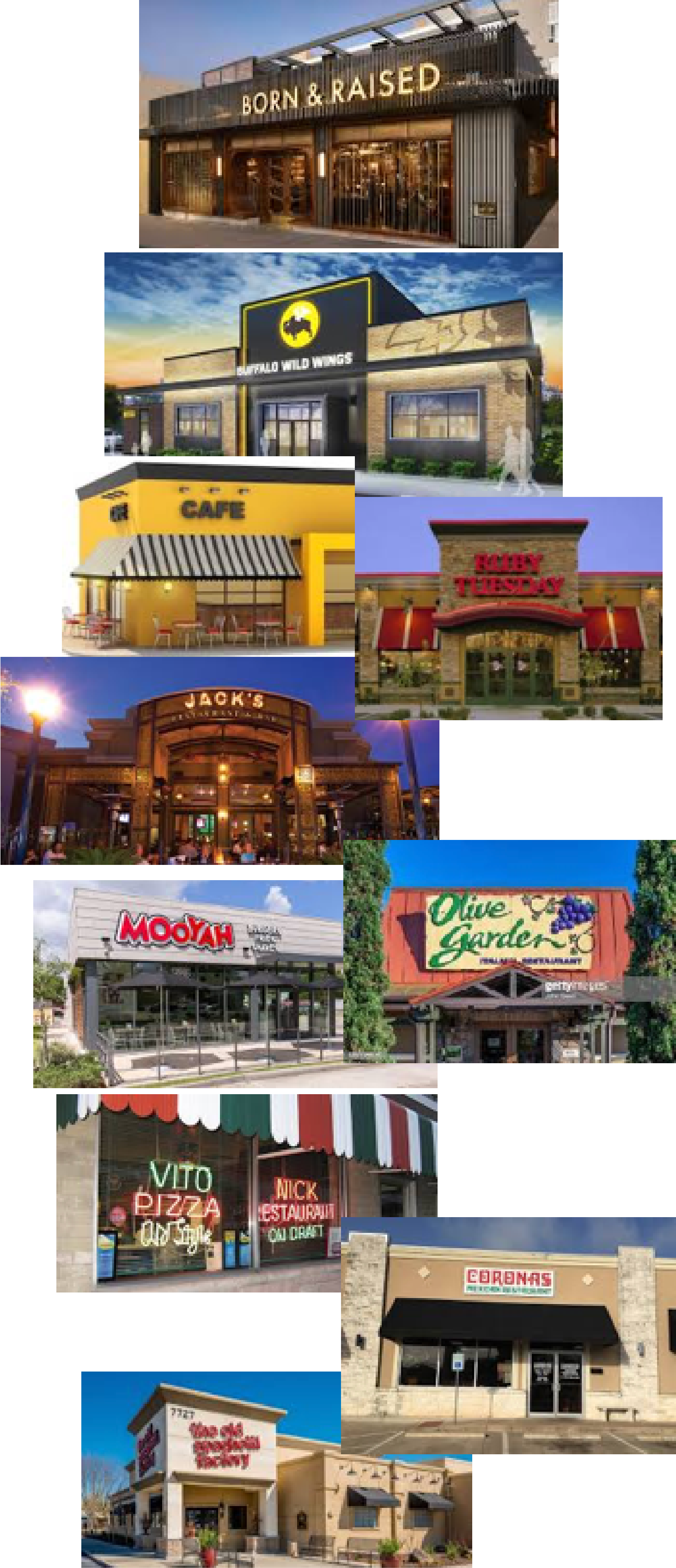 CityCheers broadcasts your daily specials, game times, and events
• Our CSA's capture your weekly promotions and loads them to your app
•  Then, we broadcast your specials & promotions to your patrons - via push or email
•  We get your regulars to return more often AND bring their friends
FOLLOWING or NEARBY
Updating of Calendar of Events and Promotions
• CSAs update your content for you
Daily Broadcasts: In-App Alerts, Push Notifications, and Emails
• Merchants send their own broadcasts
• CSAs can send them for you - $35 monthly fee - unlimited
The CityCheers App enables restaurant and bar operators to connect directly to their regular patrons - it marries the best restaurant and bar mobile app solutions - into ONE APP
CityCheers gets your regulars to return more often
...and they invite their friends
Our CSAs pair your food and drink specials with your daily entertainment, game times & events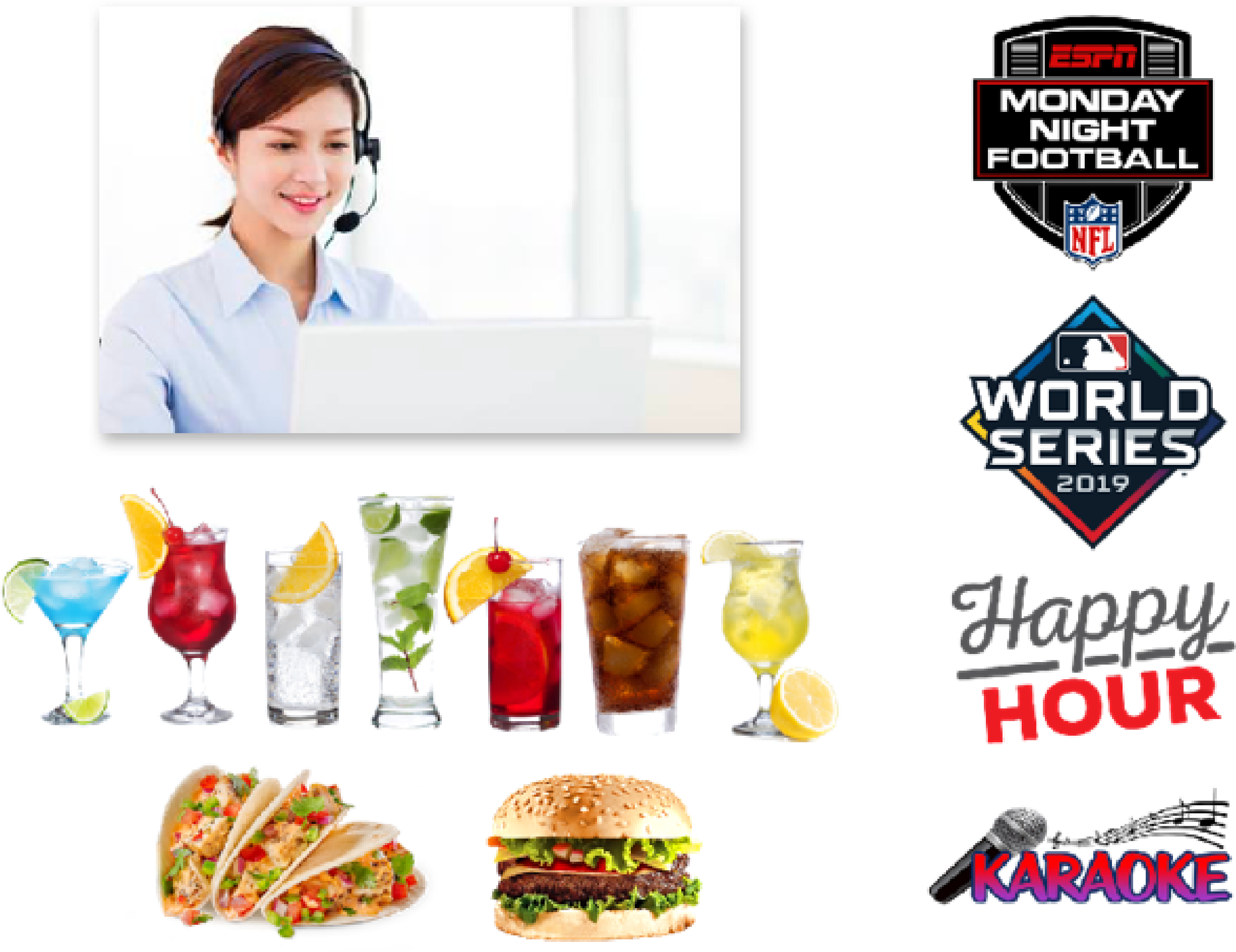 Then they broadcast this information directly to your patrons mobile devices on a schedule that you approve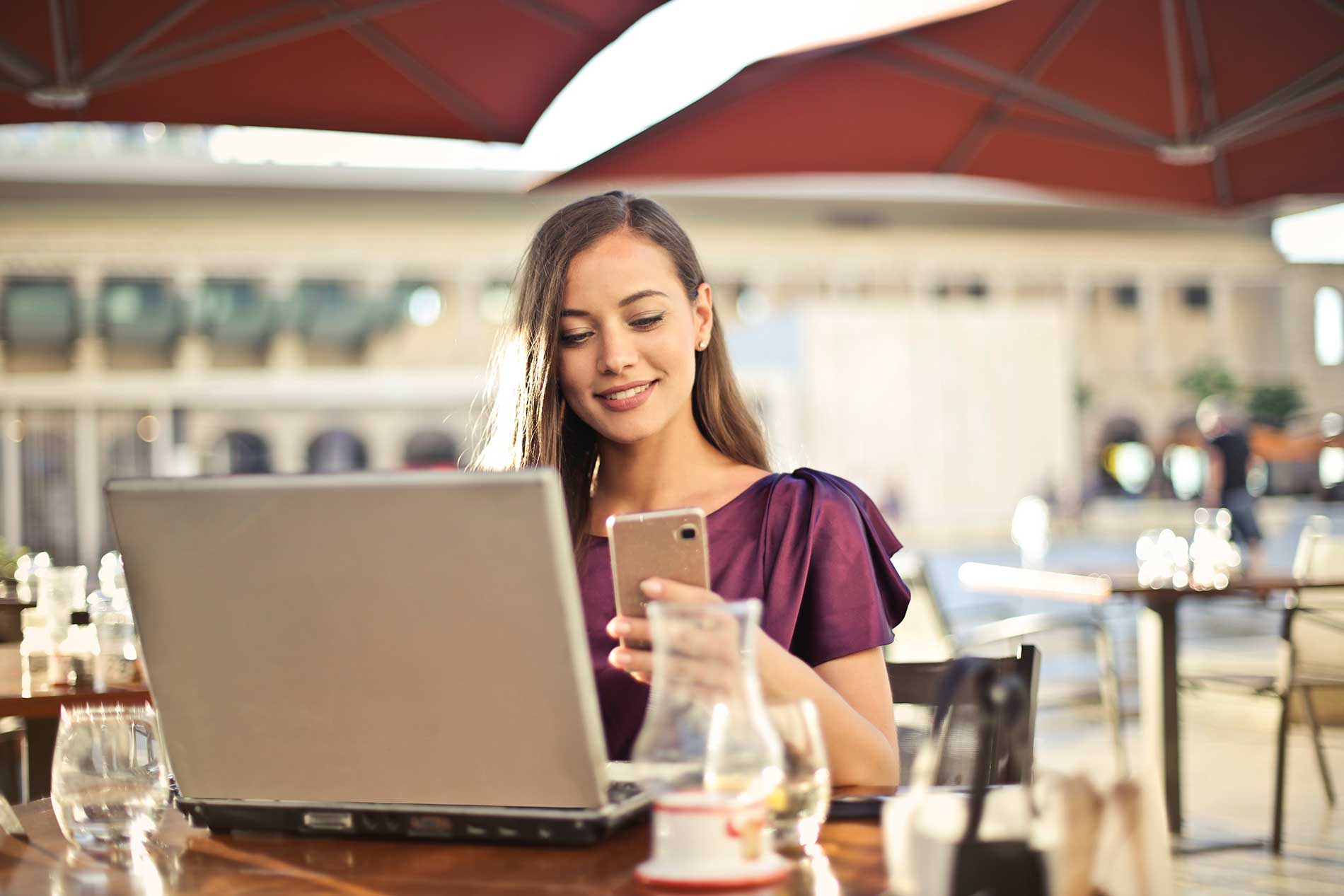 Your patrons invite their friends to meet-up at your venue. This is how we drive social marketing for you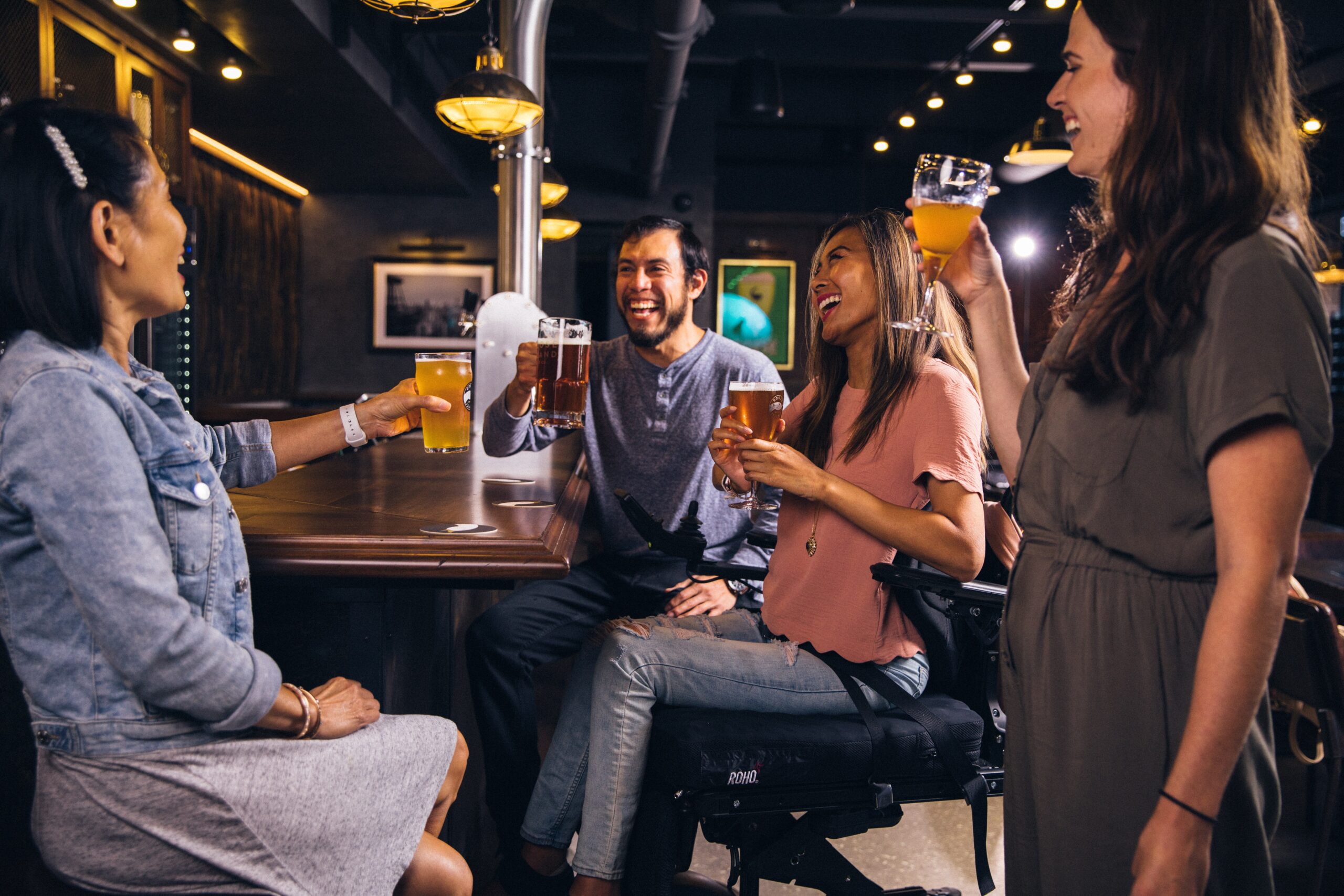 WEEKLY PROMOTIONS SCHEDULE
Sunday - Stella Artois Prime Rib Dinner Night
Monday - Bud Light Monday Night Football
Tuesday - Corona Taco Tuesday
Wednesday - Kendall Jackson Soup & Salad Special
Thursday - Jack Daniels Steak Night
Friday - Live Music
Saturday - Coors Light College Football / Live Music
WE PROMOTE THESE EVENTS DIRECTLY TO YOUR PATRONS
• LUNCH SPECIALS
• HAPPY HOURS
• TRIVIA / KAROKE
• LIVE MUSIC
• ANNIVERSARY PARTIES
• ST. PATRICK'S DAY
• CINCO DE MAYO
• HALLOWEEN
CityCheers App Rewards Network
The App Automates & Reconciles Everything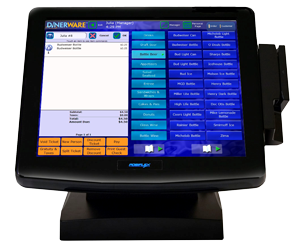 CityCheers App consolidates your Loyalty Points & Rewards Offers
• Everything is managed on the App and reconciled on your POS
     ◦ Loyalty Reports can be viewed on the window located on the POS
• Patrons can redeem all of their Rewards - right from the App
• Merchants capture patron profile data & purchasing behaviors
With ExpressCheck, Servers can't redeem Points or Coupons for patrons that did not earn them
CityCheers App Rewards Points
Patrons pay the $.50 Rewards Fee in order to receive the CityCheers Rewards Club items
ExpressCheck Rewards Points:
The ExpressCheck Rewards Points are only available to patrons paying with ExpressCheck
When patrons pay with ExpressCheck, they earn POINTS: 
   - for every $1 spent at the venue - they earn 1 Point
The CityCheers App tracks the Points earned at each venue
Patrons redeem the Rewards Points - on the app
Merchants determine the Rewards Point offers: examples:
25 Points:    a free soda 
50 Points:    a free appetizer
100 Points:  a free Sandwich
150 Points:  a Burger and Fries
200 Points:  a Ribeye Steak Entree 
Whatever offers the merchant chooses
ExpressCheck Payment Feature
ExpressCheck turns patron mobile devices into payment terminals and
makes legacy POS systems the safest and fastest POS systems on the market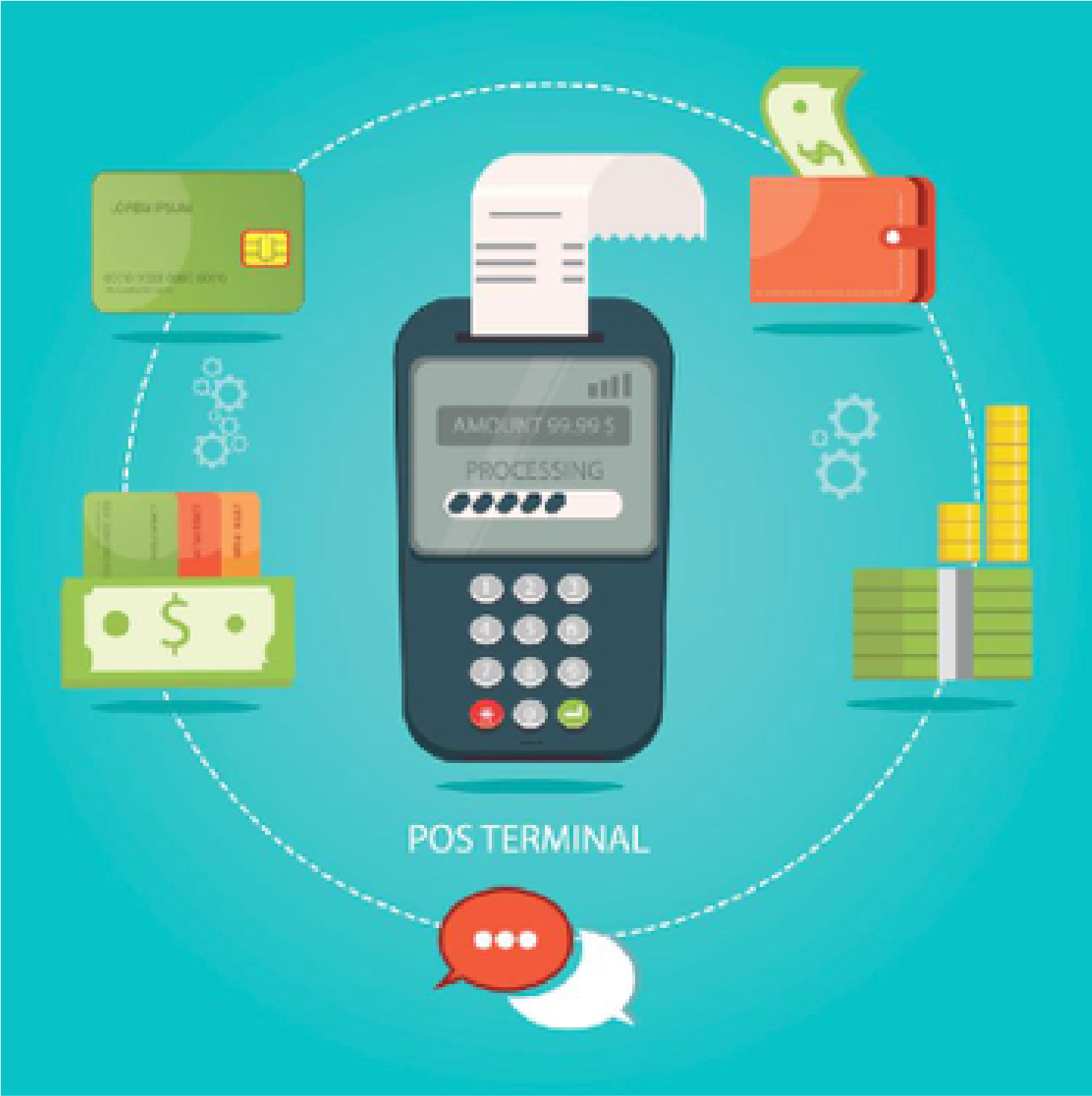 ExpressCheck eliminates…
• Splitting checks
• Collecting cards
• Processing cards
• Adjusting tips
ExpressCheck connects to your card processor
• CityCheers does not generate any revenue on credit card processing
• There is no hardware to purchase – just a 3 minute software install
• There are no long term contracts, card fees, or merchant transaction fees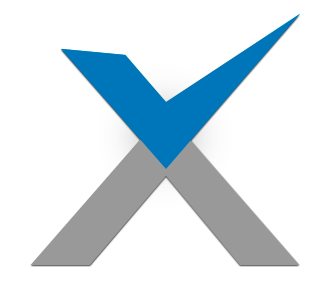 When Patrons tap the Check-in button on the App
A window pops up and says…
"Tell your server you are paying with ExpressCheck WHEN YOU ORDER"
CityCheers App ExpressCheck
Step 1: Patron Opens a Tab
Patron taps the ExpressCheck tab on their App and taps Open Tab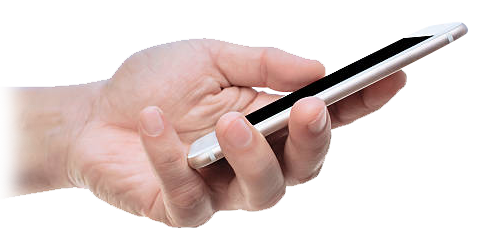 When the Patron calls-in their order they say they are paying with ExpressCheck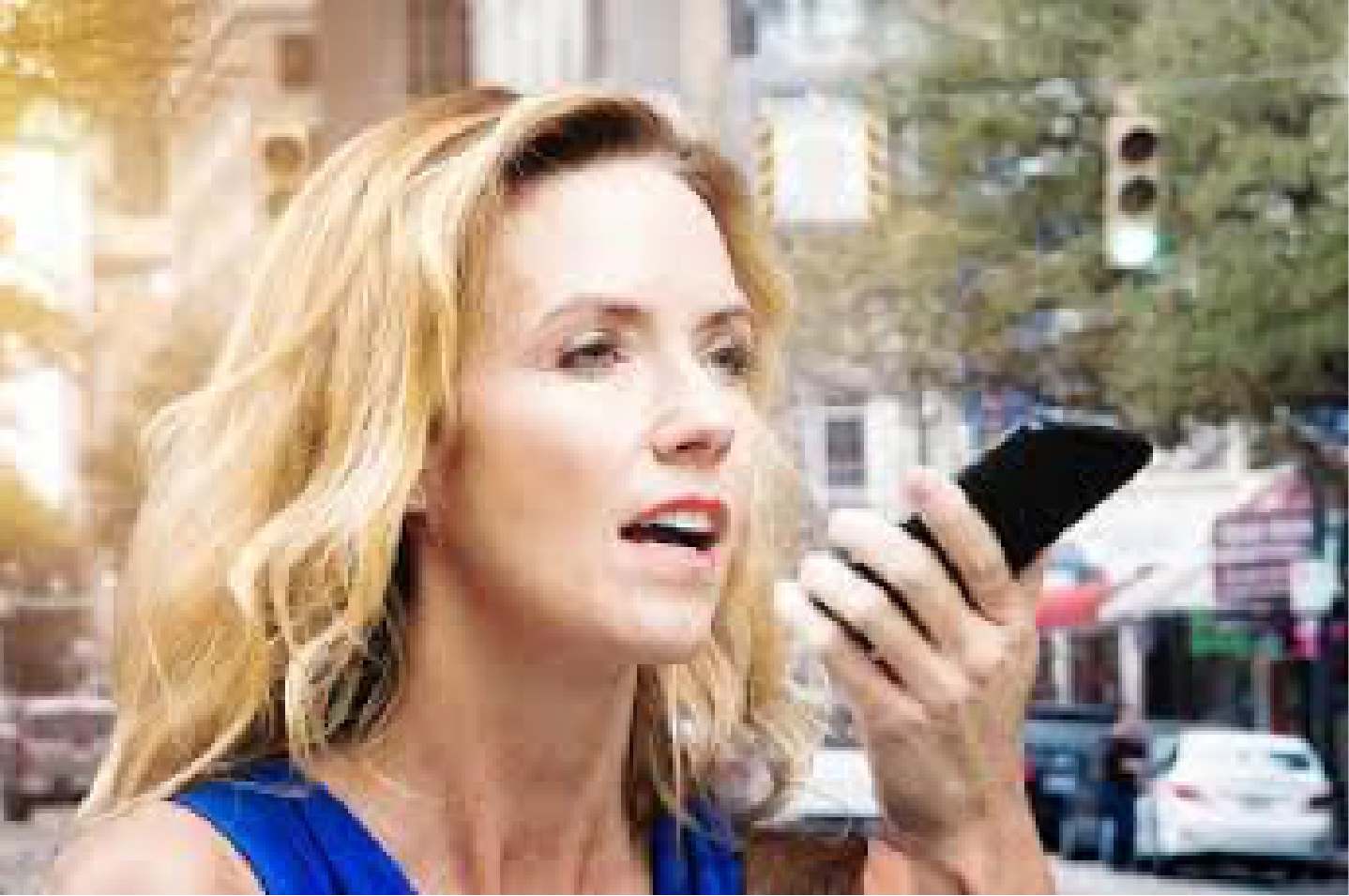 "I am paying with ExpressCheck"
Step 2: Server Assigns Ticket
After the Server enters the order into the POS system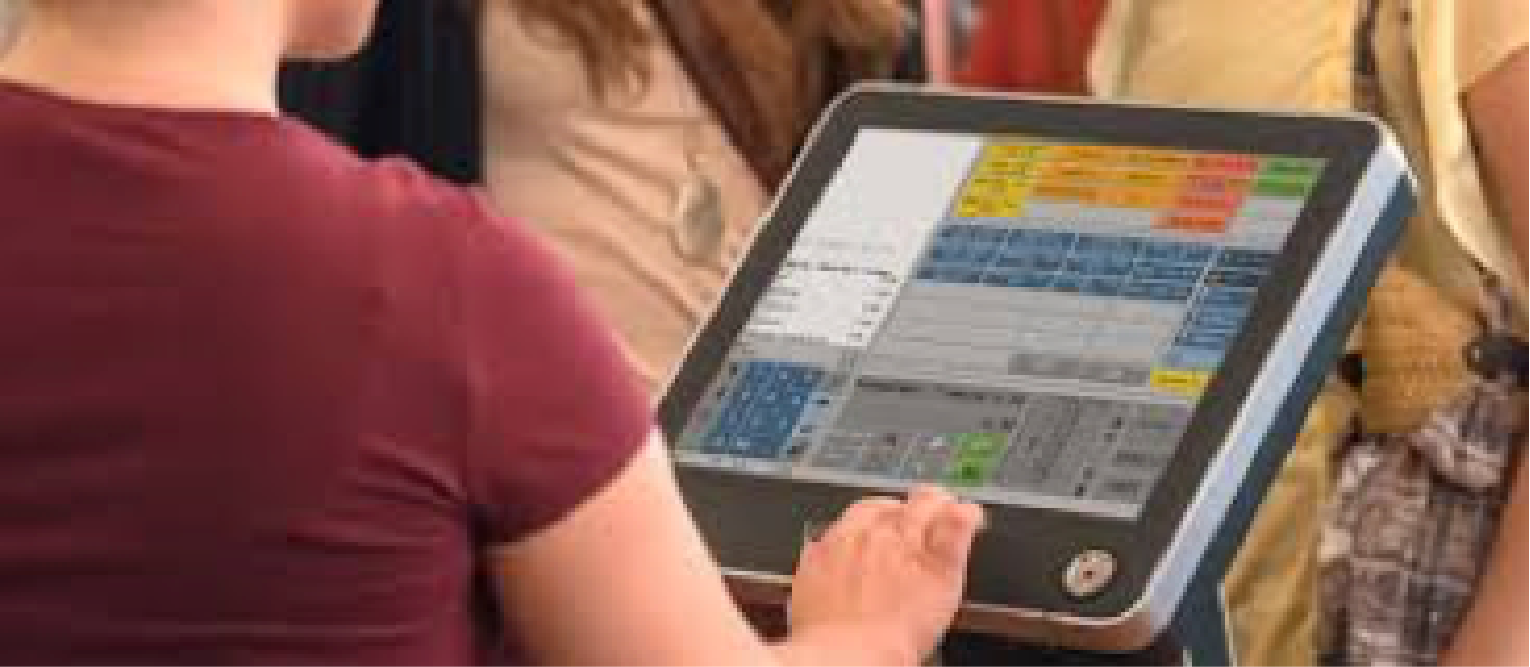 The Server taps the ExpressCheck icon and a window pops open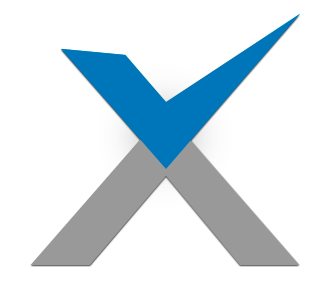 When the Server taps on the patron's face/name on the POS, they bridge the patron's name to the ticket. Then the order shows up on the patron's mobile device
When the patron taps Pay on the App - the card is processed, the tip is entered and the ticket is closed on the POS
When Patrons PAY with ExpressCheck…
• Servers have more time to sell food and drinks
  - When they don't have to split checks, process cards & adjust tips
• Every ExpressCheck table turns faster
  - Servers deliver food & drinks, tables are cleared and the next group is seated
• Bartenders don't need to HOLD A CARD to OPEN A TAB
  - When Bartenders don't have to process cards - they can pour more drinks making them more money
• When the BIG GAME ends… ExpressCheck closes 50 to 100 open tickets in seconds
• If a Patron forgets to pay…
  - The Server taps on the ExpressCheck app on the POS and charges them - 20% tip is included
ExpressCheck Security Benefits
• Protects against Chargebacks
• Protects against Server Fraud
• POS gets hacked - All ExpressCheck transactions are safe and protected
• If POS network goes down - ExpressCheck will be up and running
All Private Label App Merchants receive a free listing on the CityCheers App
CityCheers posts all of your Daily Specials, Televised Sports Events, Happy Hour Deals, and Promotions into the CityCheers App for our clients
FOLLOWING  or  NEARBY
•  Users can search for fun by: Entertainment, Sports Games, & Happy Hours
•  Merchants capture patron profile data and purchasing behavior
•  CityCheers sends unlimited free PUSH NOTIFICATIONS to your patrons
•  We get your regulars to return more often AND bring their friends
Updating of Calendar of Events and Promotions
•  CSAs update your content for you
Daily Broadcasts: In-App Alerts, Push Notifications and emails
•  Merchants send their own broadcasts
•  CSAs can send them for you - $35 monthly fee - unlimited
The CityCheers App gives users ONE APP that connects to many venues, where they can view & pay their check, ReOrder drinks, redeem Loyalty/Rewards and access many other features
Operators will finally have access to their patron's personal food and drink preferences and they will be able to reconcile all of their customer Rewards, Loyalty and eGifting in one place
Merchants can now capture their patron profile data, purchasing and spending behaviors and will be able to automatically market to their patrons based on their purchasing habits
CityCheers SUPERCHARGES these POS systems by finally giving them a vehicle to place their REWARDS and LOYALTY solutions PAYMENTS and MOBILE ORDERING directly into the hands of their PATRONS
The CityCheers App is integrating these features into 32 POS System Networks that service over 1 million restaurants and bar
CityCheers App Users now have ONE APP that enables them to use all of these features at participating restaurants or bars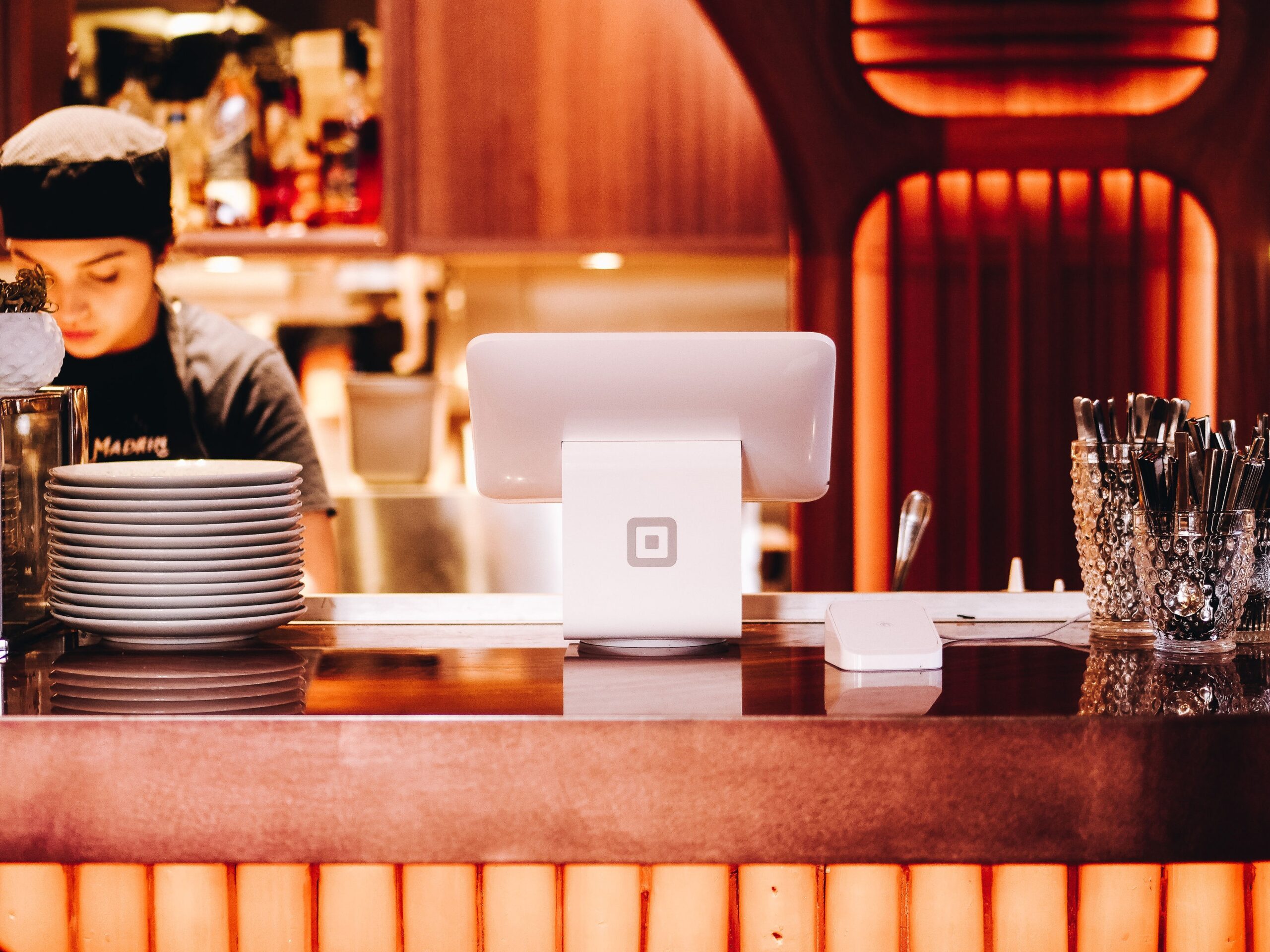 When patrons favorite a venue on the
CityCheers App
Restaurant and Bar Operators…
1. The Private Label App gives merchants the ability to send unlimited PUSH NOTIFICATIONS directly to their patrons for their daily specials, game times and events - this gets them to return more often and bring their friends
2. Can accept the REWARDS POINTS items and redeem them on participating POS systems via the CityCheers App
3. Capture their PATRON'S PROFILE information to see… names, gender, age, phone/email and zip codes and includes:
who they are, how often they visit & their average spend and
PATRON'S PREFERENCES: favorites: vodka soda, chicken wings & calamari, water with no ice, not spicy food. These features are available on our tablet interface, that also has:
WAITLIST, MOBILE ORDERING, SERVER CALL BUTTON, CUSTOMER PROFILE
CityCheers Patron Activations
This is how we drive your patrons to 
FAVORITE your listing on the CityCheers App
How much time and money does it take to manage your digital media?
• Develop and maintain an APP and WEBSITE
• Send weekly UPDATES and BROADCASTS for:
Daily Specials, Happy Hours, Game Times and Events
• Manage Loyalty & Rewards Programs
• Promote their App to their Patrons
Operators need:
The SOFTWARE APPLICATIONS to connect to your patrons:

A dedicated person with the TIME & EXPERTISE to upload data and send broadcasts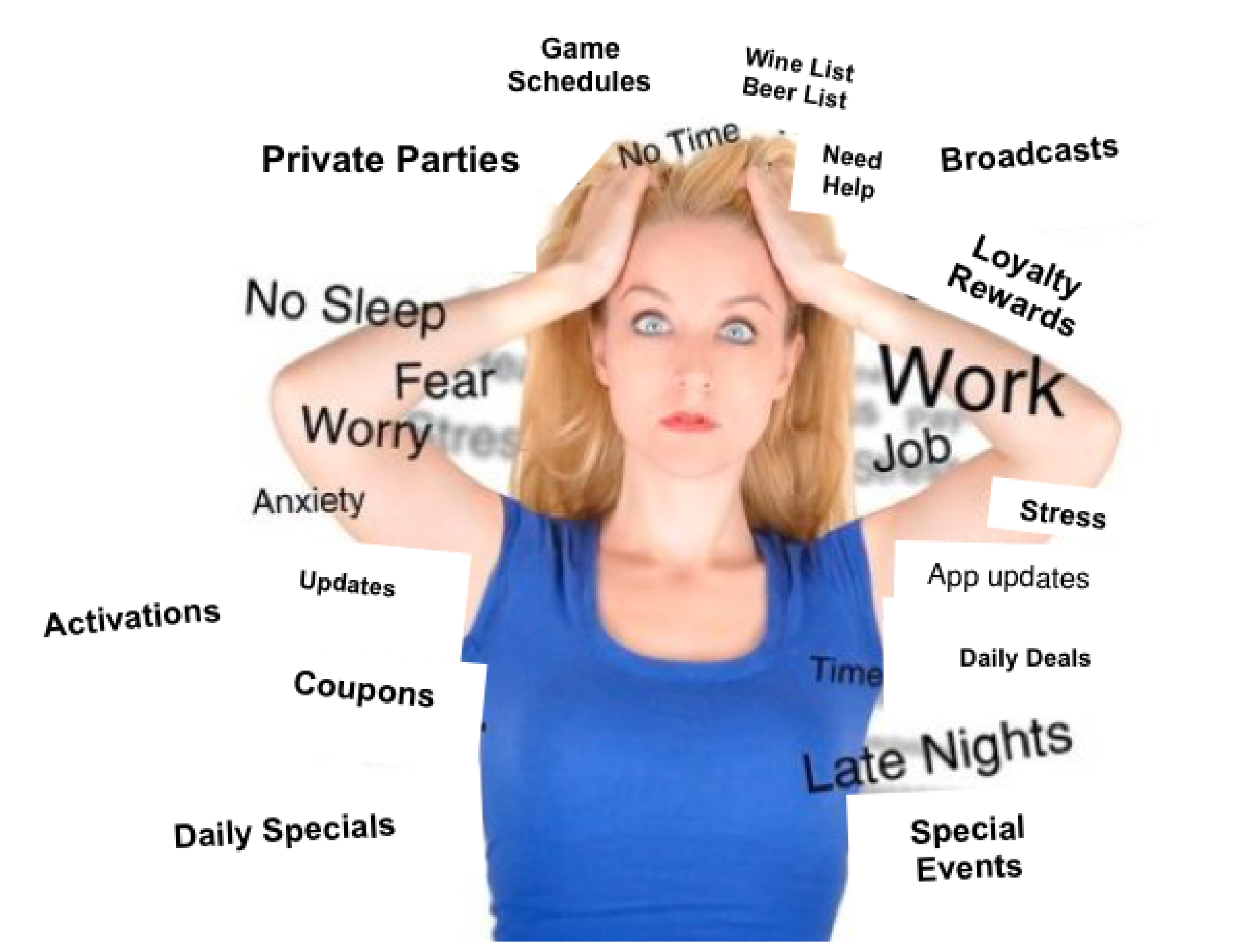 Our experts use a multi-million dollar platform to drive repeat Business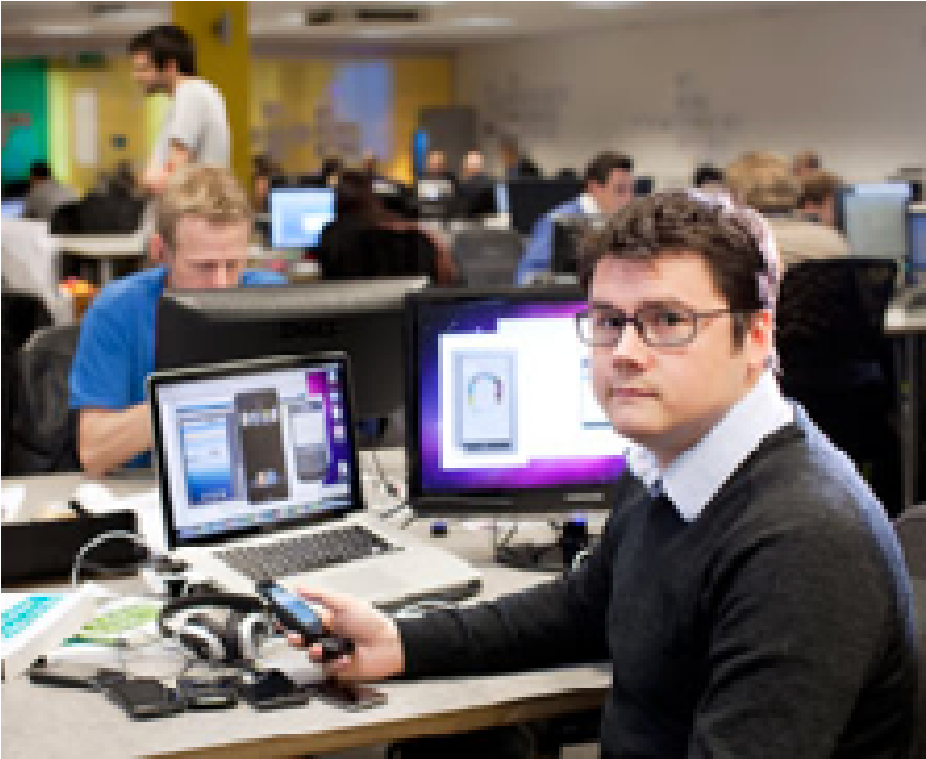 Broadcasting Platform
ExpressCheck - Mobile Payments
ExpressCheck - ReOrder Button
ExpressCheck - Rewards Points
ExpressCheck - Mobile Ordering
Birthday & Loyalty Rewards
Customer Comments
Server Call Button - Tablet Required
BeverageBoard Digital Menus
Private Parties - Contact Links
JobLine
WaitList - Tablet Based
Reservations - Links to App
Map & Directions
ccGifting - Gifting on the App
Customer Service Agents CSA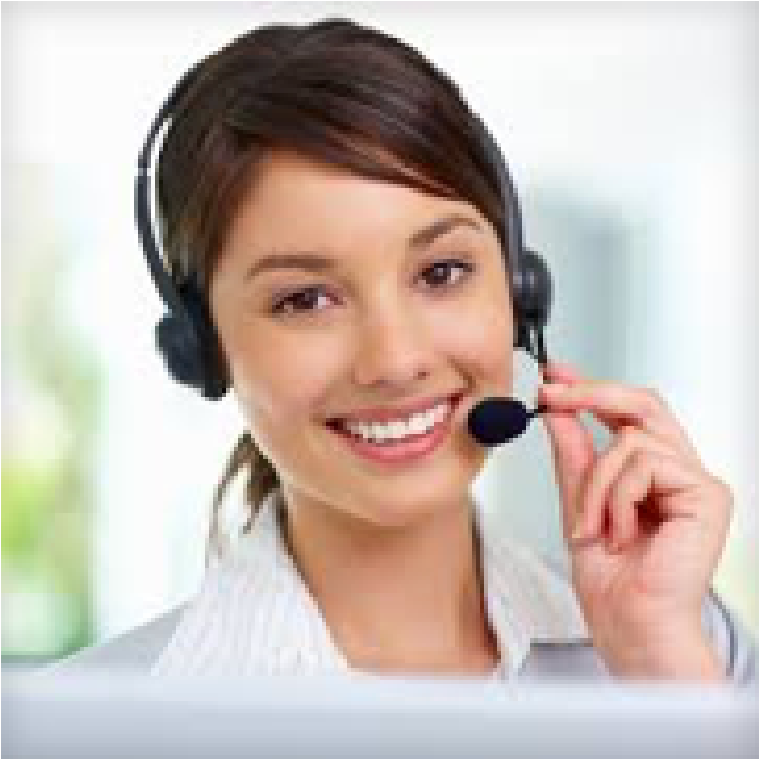 Coordinates your Promotions Schedule
• Plans promotions and events
• Coordinates brand promotions with beer Distributors
• Suggests great ideas for programs that drive traffic
Updates your App and Website
• Lunch & Dinner Specials, Happy Hour, and Late Night Offers
• Monthly Promotions and Events
• Update Calendars 
Broadcasts your Promotions and Events
• Push Notifications
• Email Blasts
Your Customer Service Manager will activate your App and Website and will manage everything for you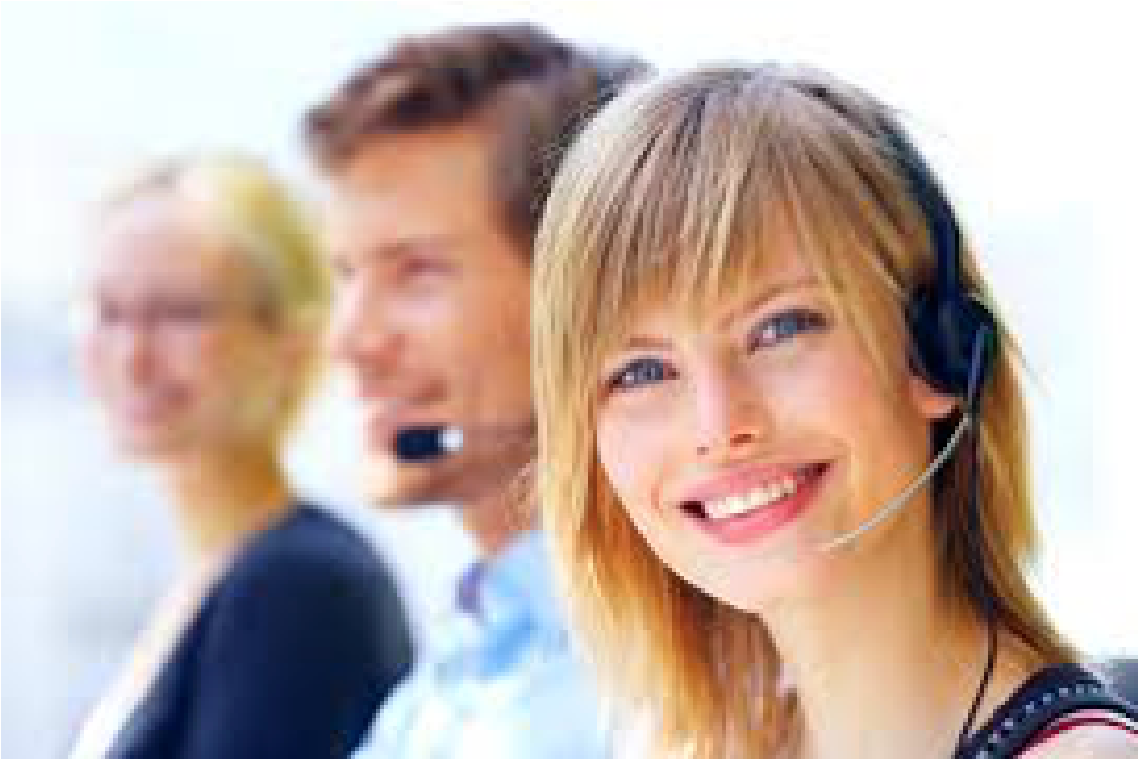 CityCheers automatically gets your apps loaded onto your Patron mobile devices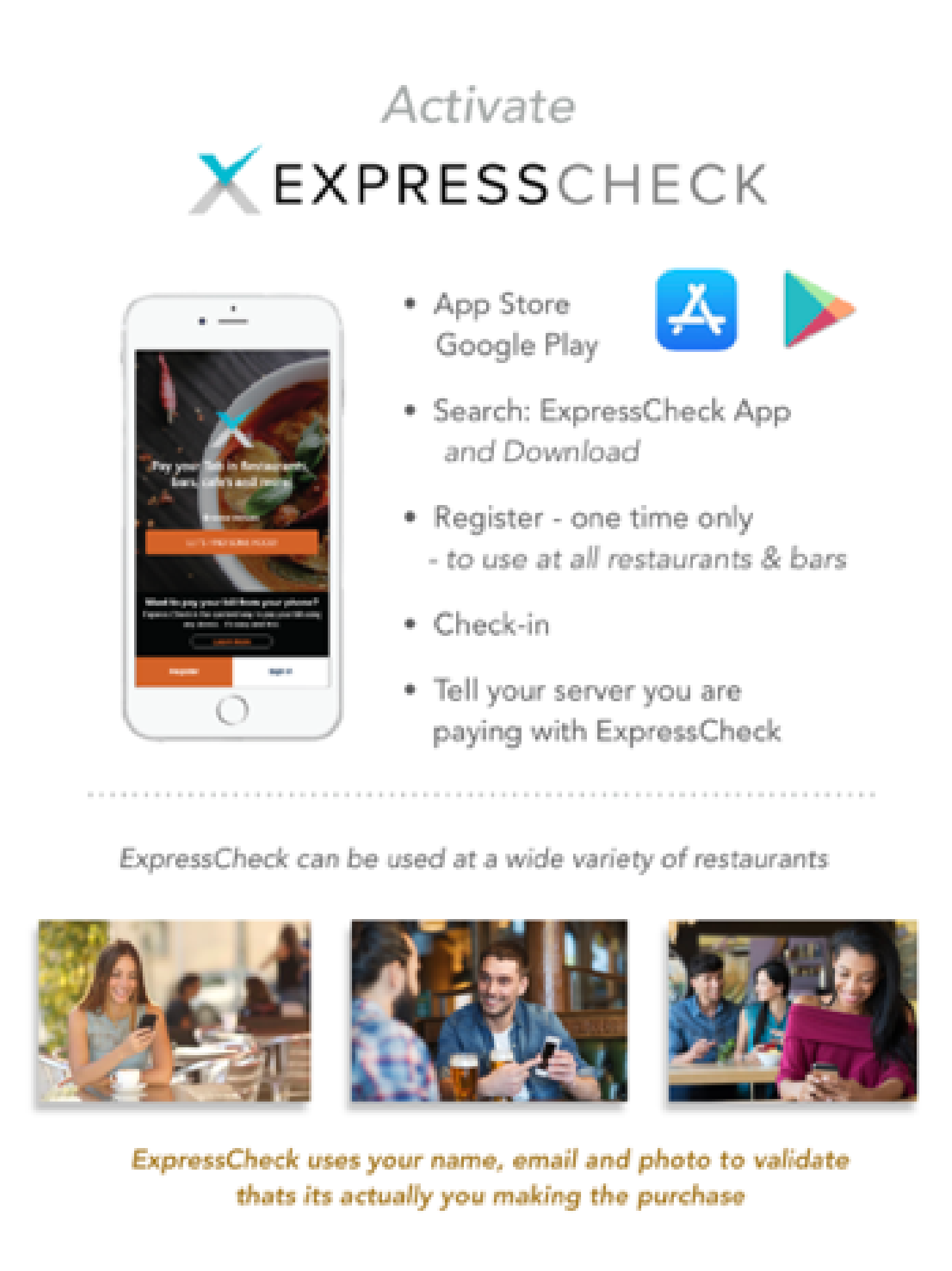 Everything here is included on the CityCheers App…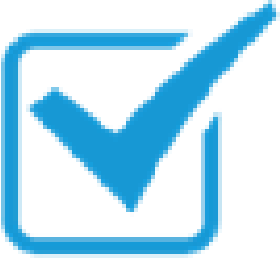 Everything here is included…
CITYCHEERS GETS YOUR APPS LOADED ONTO THEIR REGULAR'S MOBILE DEVICES
• Free table tents & menu inserts to automate the patron on-boarding process
• Your patrons get instant access to all of the following features on the CityCheers App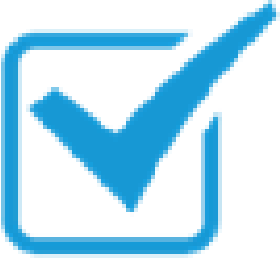 ALL OF THESE FEATURES ARE INCLUDED:
• Five Push Notifications & Email Broadcasts - Unlimited for $35 per Month
• WaitList, Mobile Ordering and Server Call button
• ExpressCheck with ReOrder Drink Feature, Loyalty & Rewards Points
• JobLine and BeverageBoards
• Private Label App Only: Custom Survey and Customer Comments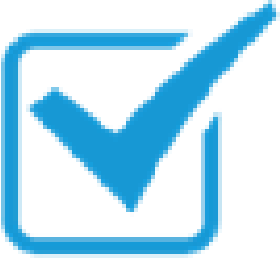 Content Management & Technology Services
CITYCHEERS CSAs MANAGE EVERYTHING FOR YOU…
• Manage your 20 features
• Load your specials and events
• Send your weekly broadcasts for you - additional $35 fee (unlimited broadcasts)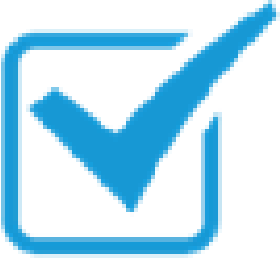 ExpressCheck Generates More Revenue
NO MORE PROCESSING CARDS, SPLITTING CHECKS OR MAKING TIP ADJUSTMENTS
• Servers have more time to sell food and drinks
• Every ExpressCheck table turns faster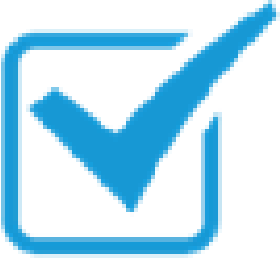 ExpressCheck Protects Against Losses
EXPRESS CHECK PROTECTS AGAINST…
• Walkouts
• Chargebacks
• Server fraud
CityCheers Private Label App
Monthly Service Fee: $150
Unlimited Broadcast Fee: included
Mobile Ordering Set up Fee: $150
Set up Fee: $250 to activate everything in 3 days
Private Label App includes:
• Activations Manager drives your apps to your patron mobile devices
• Content Manager collects and sends your broadcasts
• 20 integrated App & Website solutions, including:
◦ Chalkboard
◦ Unlimited Broadcasts
◦ Push Notifications
◦ Patron Activations System
◦ Mobile Ordering
◦ Loyalty & Rewards
◦ ExpressCheck
◦ JobLine
◦ WaitList
◦ Venue Photos
◦ About Us
◦ BeverageBoards
◦ Server Call Button
◦ ReOrder
◦ OpenTable - redirect
◦ Custom Buttons
◦ Coupons / Special Offers
◦ Private Parties
◦ Survey & Cutomer Comments
◦ Customer Service Agents
◦ ccGifting
• CityCheers will program your menu into our mobile ordering platform
• Merchant needs to send photos of appetizers, salads and entrees
• Once the menu is entered, there are no charges for updates
Content Managers
We program the broadcasts of your weekly promotions, game times Happy Hour Deals and special events. We get your patrons to return more often