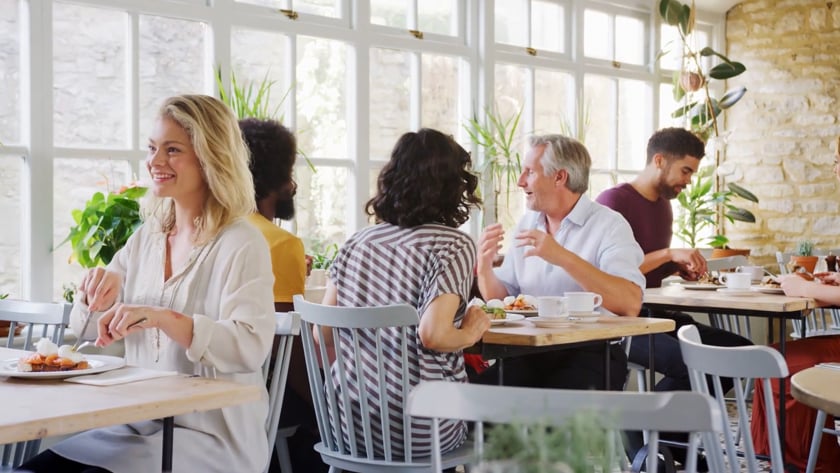 The Restaurant Owner's Guide to Improving Operations
Stay Connected to Your Best Customers, and Discover New Ones
ExpressCheck Mobile Payments
Saves Time and Puts Customers in Control of the Checkout Process – Just Add a Tip and Leave Whenever You're Ready.
Protects Against Walk-outs and Chargebacks.
Eliminate Credit Card Fraud at Your Venue.
Let's talk about how CityCheers can help you save time, provide amazing customer service and make you more money.