A powerful marketing and mobile payment app for restaurants and bars.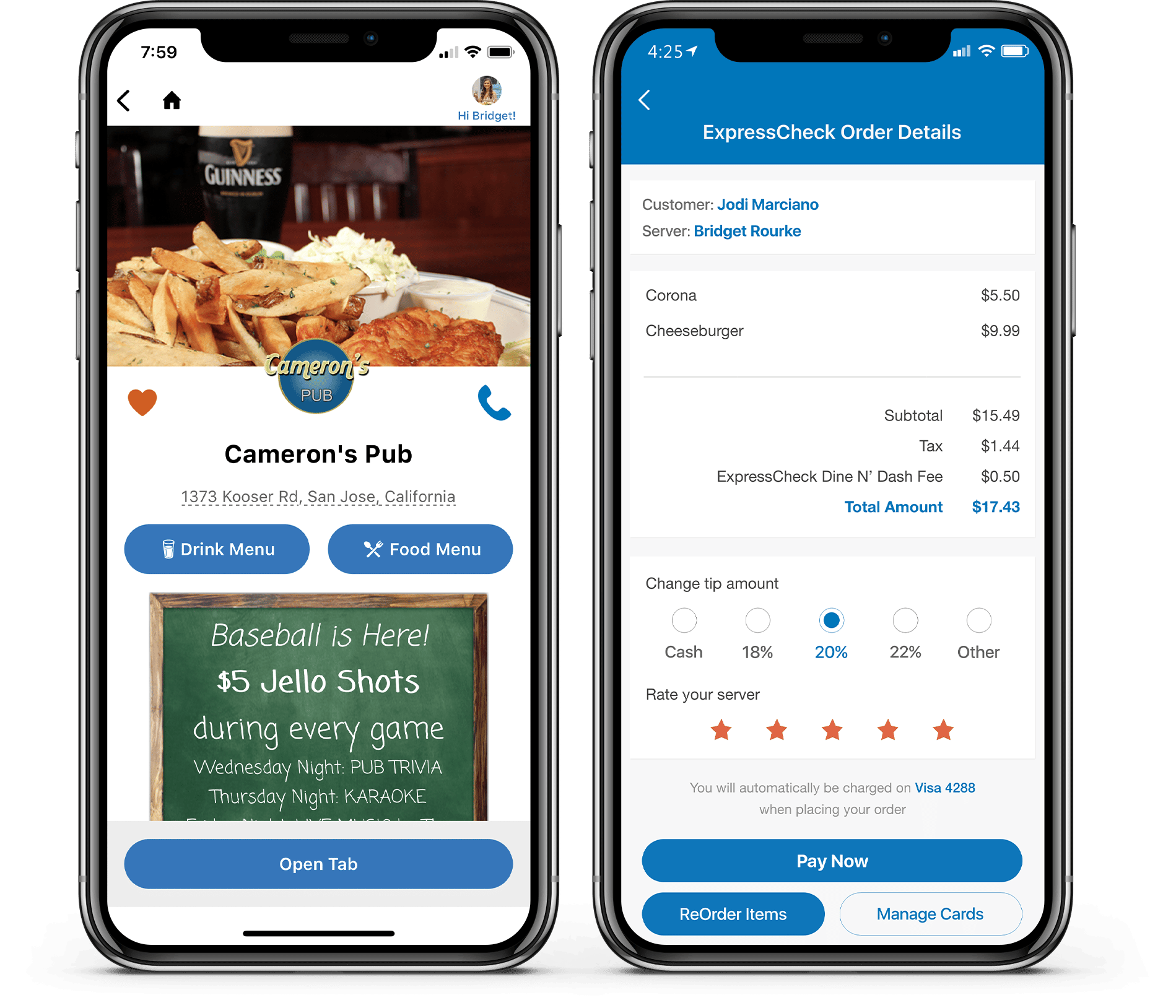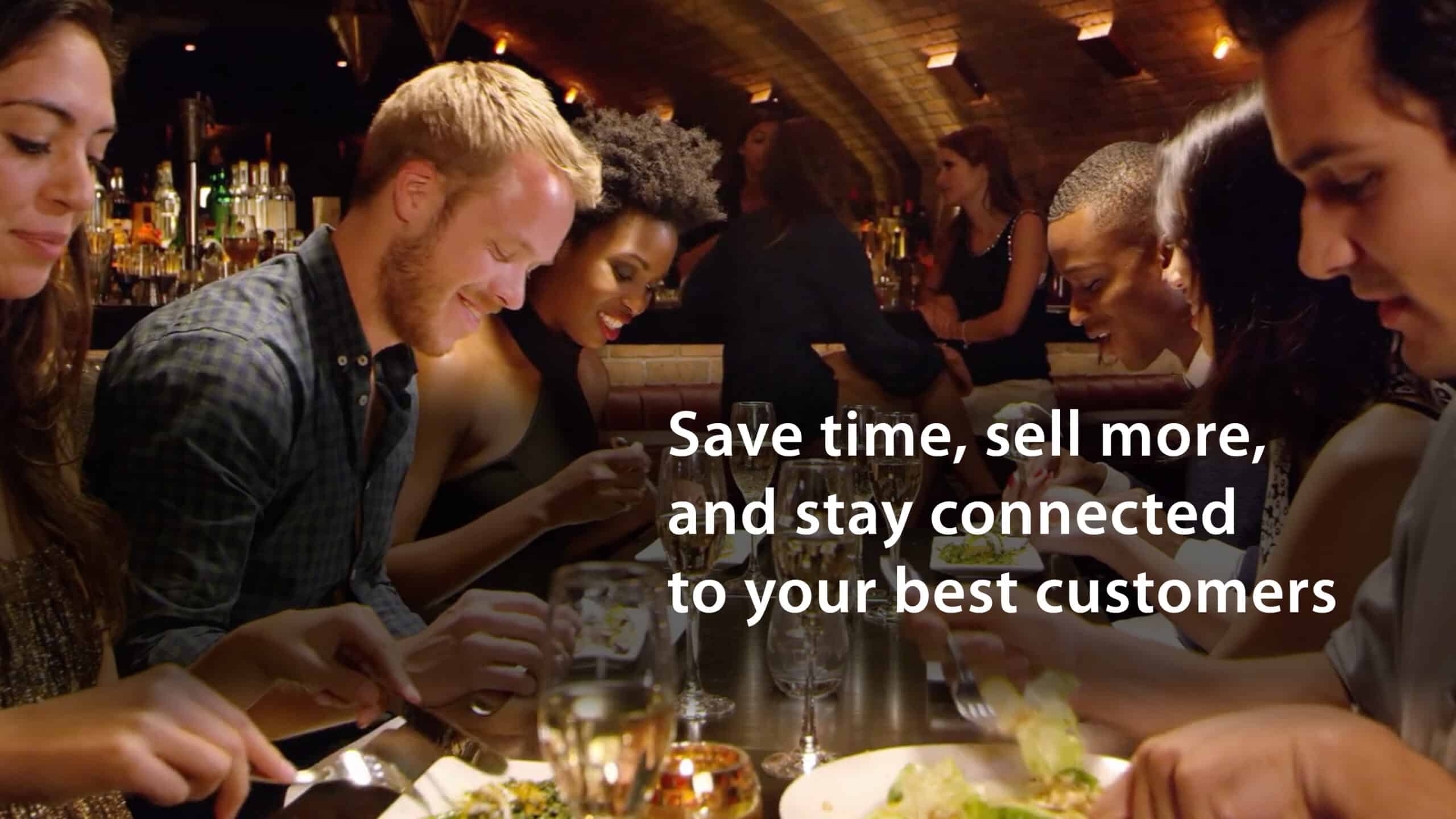 App Features That Drive Traffic: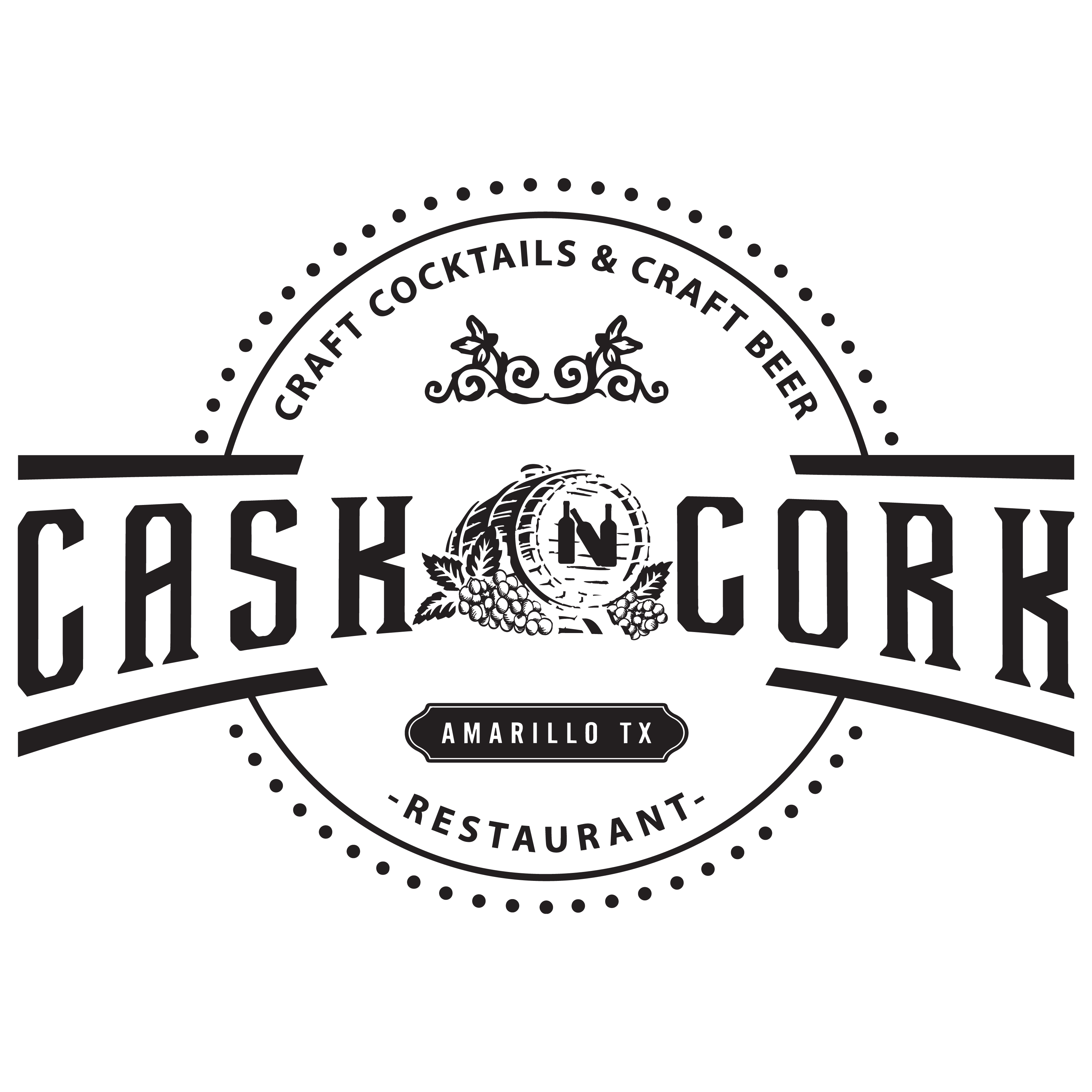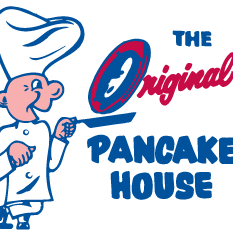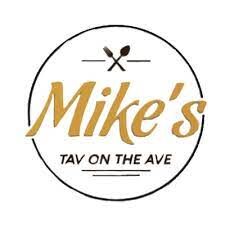 Why CityCheers and ExpressCheck?

Market directly to your best customers and acquire data on their preferences and purchase behavior.

Drive more traffic.
Turn more tables.
Make more money.

Save time & work smarter.
Your customers & staff will love it.
Safe, Secure, Fast.
Let's talk about how CityCheers can help you save time, provide amazing customer service and make you more money.